Bring IT Management to Your Business
Vision One IT Consulting provides Managed IT Services to businesses of any size.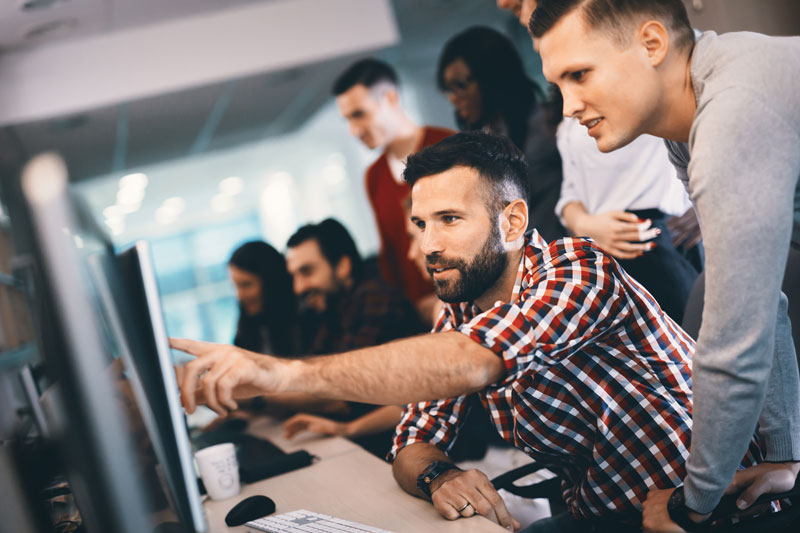 Full-Service
We partner with our clients to become a technological extension of their business – and sometimes the IT Department itself. We provide the assurance that a team of experienced, highly skilled IT Professionals is always working behind the scenes to keep your network functioning optimally. Our solution provides a complete IT Management service that covers IT support, security, monitoring, and management. Managed IT Full-Service is just what the name implies. We can either support you based on your user-count, or support the total IT environment that drives your business. Services can include: Office 365, Antivirus, Monitoring Software, Email Filtering, Ticketing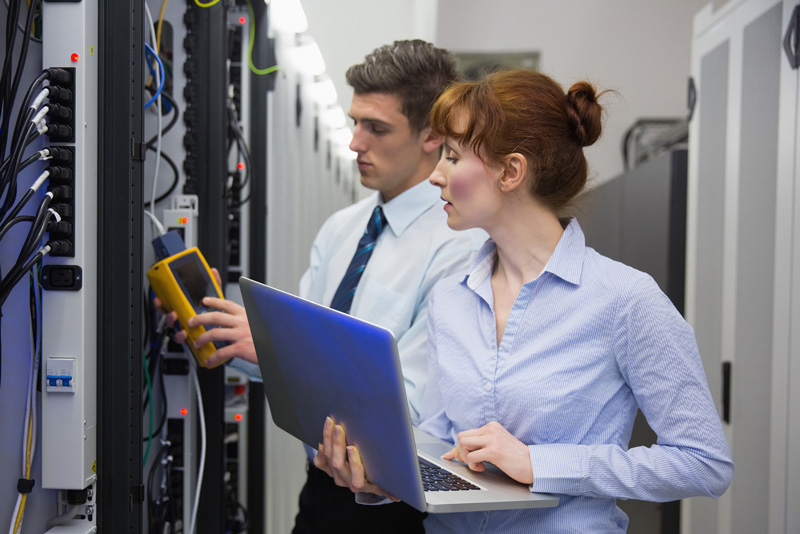 Hourly Service
Where the Full-Service option comes with provided products and services, the Hourly Service provides the same top-tier support, at an hourly rate. While this may not provide the products included with the Full-Service option, it does allow the flexibility of a pay-as-you-go arrangement.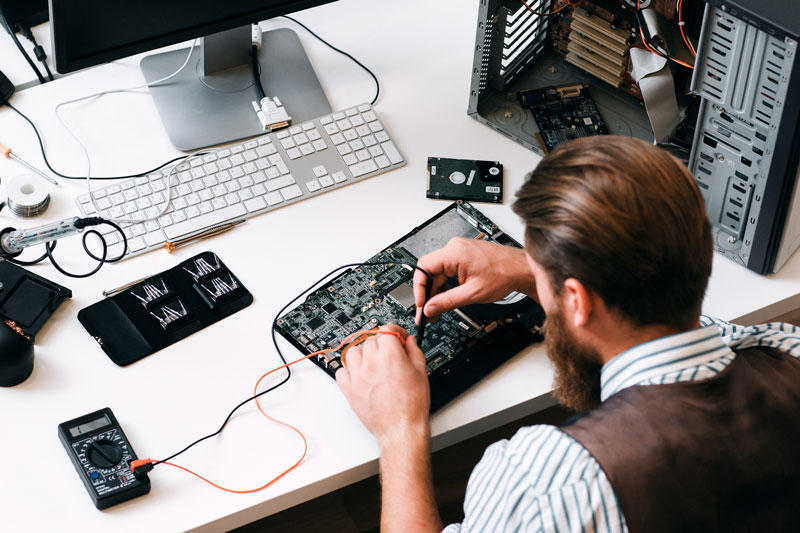 Project Service
Some businesses may not have a long-term requirement, but rather, want to tackle individual objectives. We can support that, and offer task-based estimates to facilitate your every need.

Nationwide coverage
We partner with professional IT companies throughout the country via the ConnectWise Manage Network.  If you have a branch office outside of our coverage area, we can leverage these partner relationships to ensure your branch office is serviced The V1 Way, regardless of location.
Customized Solutions for Your Specific Challenges
Remember, you don't have problems - you simply have challenges. We recognize that not every task is the same, and no two operations are alike; your solution should be just as unique. Let us show you the V1 Way.
We tailor our services to fit your need - whether that's a single project, or ongoing support.