Every business requires its own plan.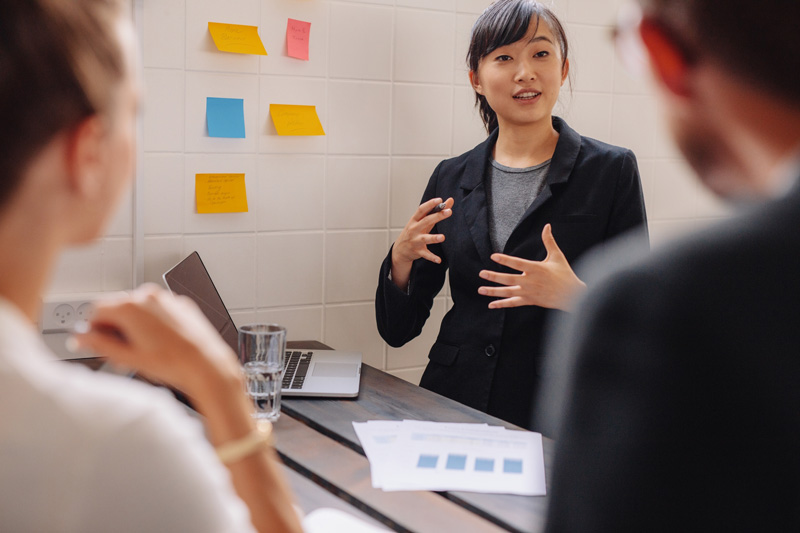 Every business is unique – from the facility you maintain, to the staff that makes it function – and as such, shouldn't be made to fit a one-size-fits-all package. Vision One understands this, and individually crafts a solution as unique as the clients we serve. In an ever-changing technological landscape, it's absolutely imperative to stay ahead of the curve – and even more paramount to remain as highly-adaptable as possible. Don't let your business fall behind, trust the team that keeps you on the cutting edge.
Vision One Designs Personalized Systems.
Tailoring your individual system is no simple task, but the team at V1 comes prepared with decades of specialized experience, as well as a comprehensive network of expert product and service providers – keeping us on the cutting edge of technology. To begin, we analyze your business – from your facility, to your staff, how you operate, what products or services you produce and provide, and where you want your business to be in the future – to gain an extensive awareness of your current position, and any considerations necessary to remain adaptive and scalable. With this thorough understanding, our team will draft a plan designed to fit your specific situation, and allow for unfettered growth into the future.
Explore Tailored Solutions With Vision One